Overview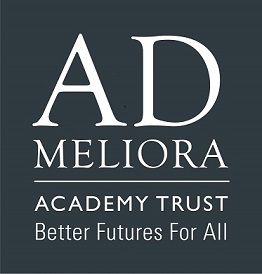 Ad Meliora Academy Trust would like to hear your views on our proposal to add a 16 place Social, Emotional and Mental Health (SEMH) Specialist Resource Base from 1 February 2024, at Reffley Academy, Reffley Lane, King's Lynn PE30 3SF.
We appreciate that children and young people with SEMH needs can struggle to engage with learning and cope in a classroom without additional strategies and interventions. A Resource Base can support children to overcome their barriers to learning, to be better able to cope and to be re-integrated into a mainstream setting, in which they can achieve their potential. 
We are very keen to provide this support in our schools. Our SEMH base will be part of the Specialist Resource Base network and are a key part of Norfolk's Local Offer for children with special educational needs and their families. This has been identified in Norfolk's Local First Inclusion Programme as a priority for development.
Our Specialist Resource Base will be managed by the Headteacher and Board of Directors at Reffley Academy.
Give Us Your Views