Overview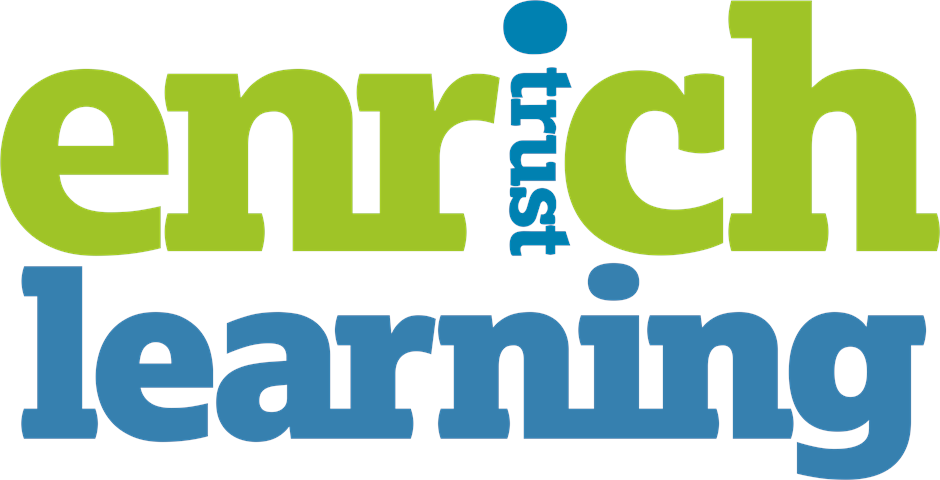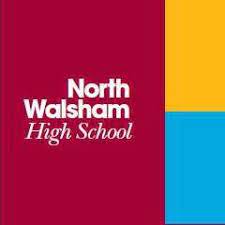 Enrich Learning Trust would like to hear your views on our proposal for North Walsham High School to add a 20 place Autism Base (Autistic Spectrum Disorder, Specialist Resource Base) from 1 September 2023. 
Our Autism Base will be located in the Enterprise Centre building (commonly known as the Annexe), within the North Walsham High School site. This proposal will be supported by a Norfolk County Council capital project to re-model the existing building in line with Autism friendly building specifications. This will create an enabling environment for our students in a bespoke accommodation base.
The proposal will also be supported by a recurrent funding agreement to support an agreed staffing structure, including resources, equipment and running costs associated with the Base.
Places at our Autism Base will be agreed through the County Councils' Autism Base Admissions processes and the school will be part of the decision-making process. It will grow to full capacity through this admissions process and it is proposed to look to fill a maximum of 10 places initially, from 1st September 2023.  The actual opening date is subject to a joint project with Norfolk County Council to consider building adaptions, recruitment of staff and wider operational set up considerations. The base will grow over time to fill the 20 places.
Autism Bases are part of the Specialist Resource Base network and are a key part of Norfolk's Local Offer for children with special educational needs and their families. This has been identified in Norfolk's SEND Strategy as a priority for development.