Overview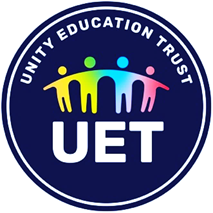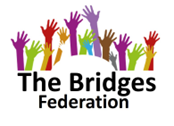 Unity Education Trust would like to hear your views on their proposal to add an 8 place Social, Emotional and Mental Health (SEMH) Base from 1 September 2025, at Magdalen Academy, Park Crescent, Wiggenhall St Mary Magdalen, King's Lynn, Norfolk PE34 3BU.
We are very keen to provide this support in our schools, so we can ensure that earlier support is made available and more families can benefit.  By accessing the SEMH Base and its support, it will allow those children with associated needs to be effectively supported in a mainstream setting with access to our curriculum, enrichment and other opportunities.
This has been identified in Norfolk's Local First Inclusion Programme as a priority for development. The additional places will be allocated through Norfolk County Admissions processes will grow up to full capacity through this admissions process. 
What happens next
Unity Education Trust will consider all the responses received during this consultation and decide whether to complete a business case and send it to the Regional Director, for a decision.